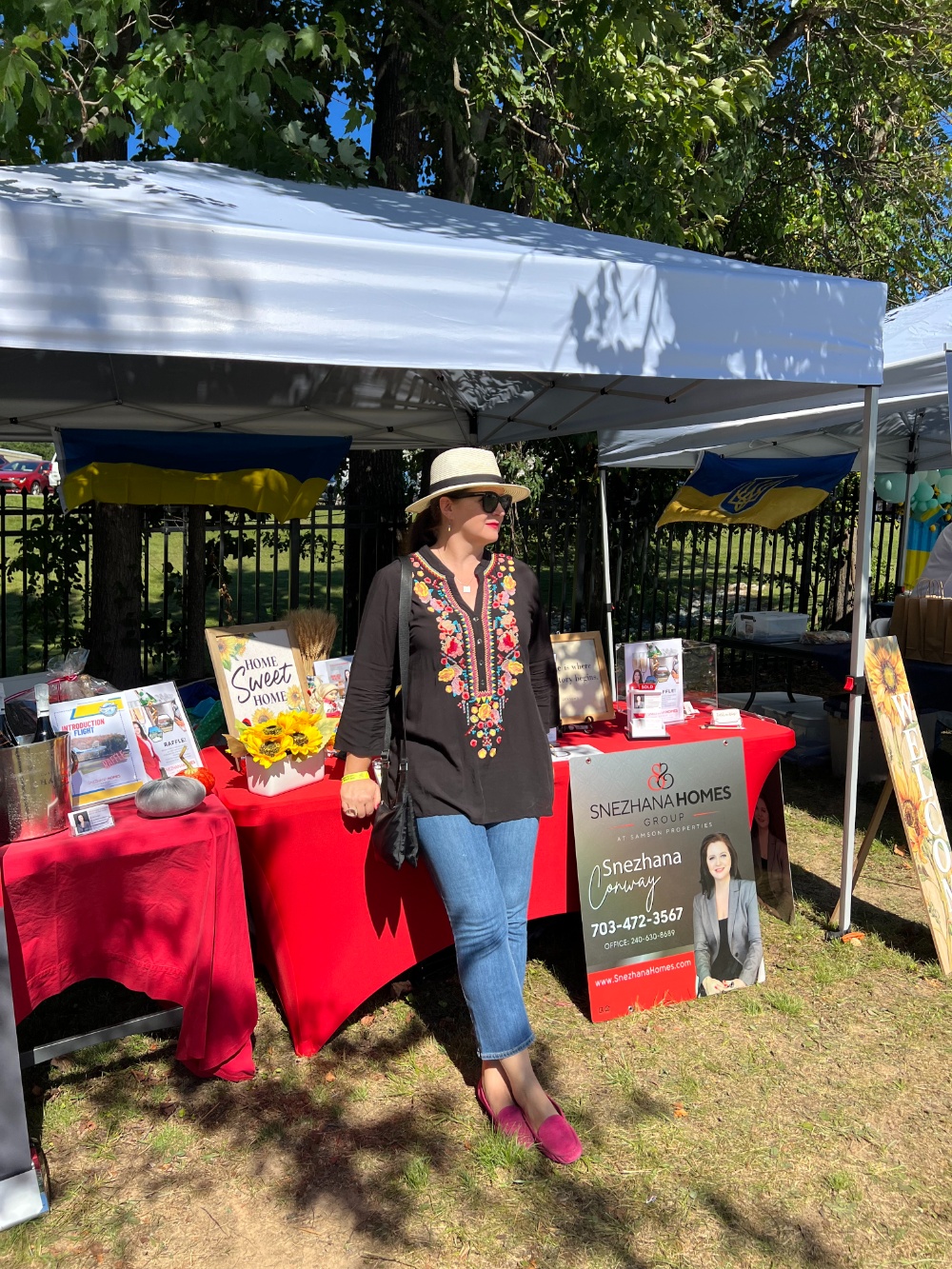 Get ready for the ultimate raffle excitement! The 20th Washington Ukrainian Festival recently concluded, leaving attendees buzzing with anticipation and excitement. The festival was a vibrant celebration of Ukrainian culture, featuring delicious food, lively music, and a strong sense of community. Amid all the festivities, the Snezhana Homes Group booth stood out as a hub of activity, offering festival-goers the unique opportunity to chat with the team in person and enter a thrilling raffle with the chance to win some truly amazing gifts. Let's dive into the details of the raffle and unveil the lucky winners.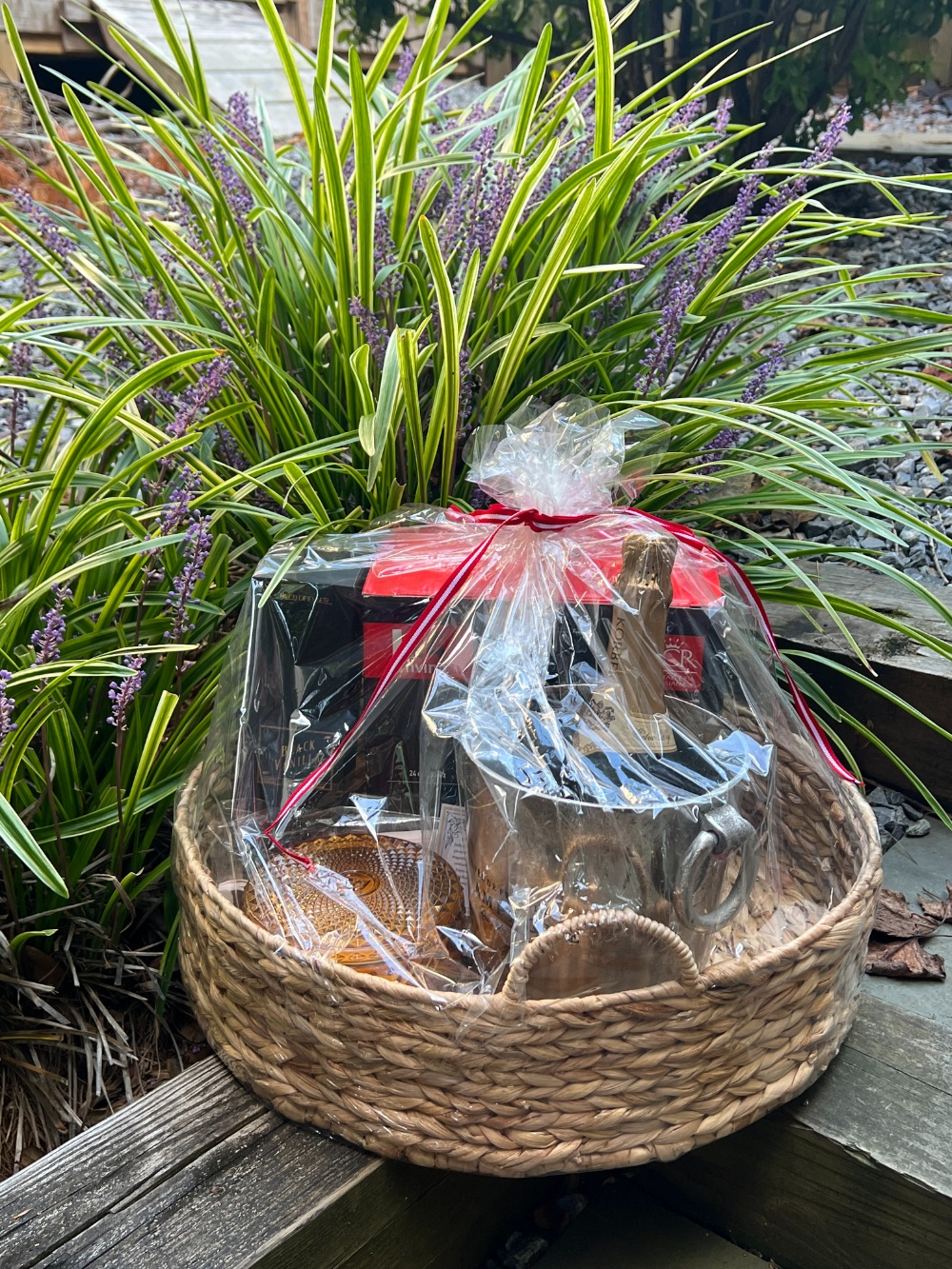 Snezhana Homes Group went all out to make this raffle an unforgettable experience. Festival attendees had the chance to win not one, not two, but three incredible prizes. Here's a closer look at what was up for grabs:
Sparkling Wine Delight. A stylish bucket filled with not one but TWO sparkling wine bottles.
The Ultimate Prize Bundle. A stunning prize bundle that included a bucket with a bottle of champagne, a set of crystal champagne flutes for those special toasts 🥂, a luxurious diffuser to fill your home with fall fragrances, and a cozy candle to set the perfect ambiance.
Soaring High with Cessna. An introductory flight on a Cessna ✈️ with one of the coolest flight instructors in the area from the @pilot_intraining flight academy.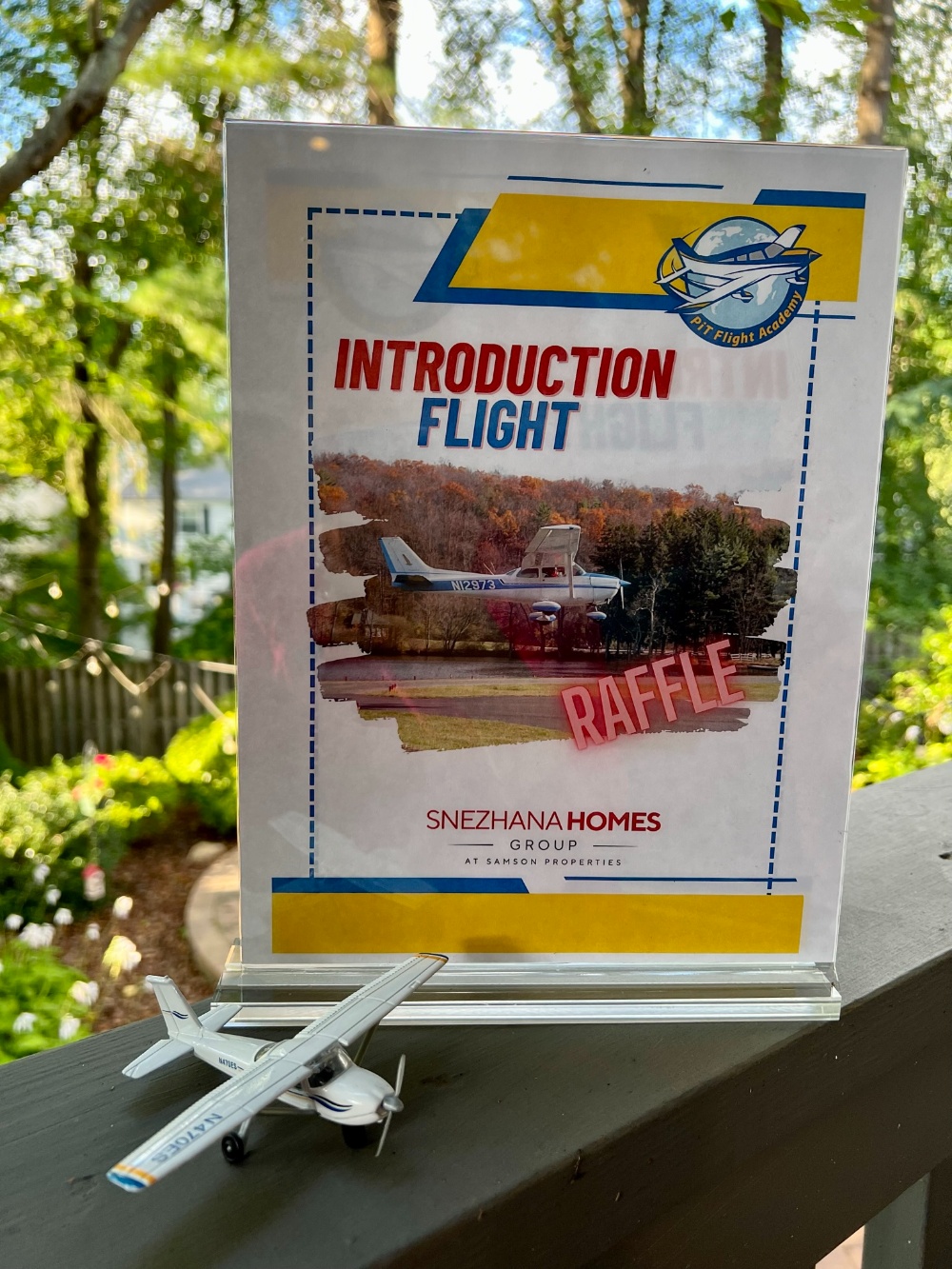 Announcing the Winners!
The moment everyone had been waiting for has finally arrived. Snezhana Homes Group would like to extend a big THANK YOU to everyone who participated in the raffle at the Washington Ukrainian Festival. Your enthusiasm and support mean the world! And now, without further ado, it's time to announce the lucky winners:
Winner #1 – The Mirsagatov Family Winner
#2 – Julia (last 4 digits: 5226) Winner
#3 – Bridget Cronin
Bonus Winner – Josh Atkinson
Bonus Winner – Vitalii (last 4 digits: 8278)
Congratulations to all the winners! You can expect to hear from Snezhana Homes Group soon to arrange a meeting and receive your well-deserved gifts. 🎁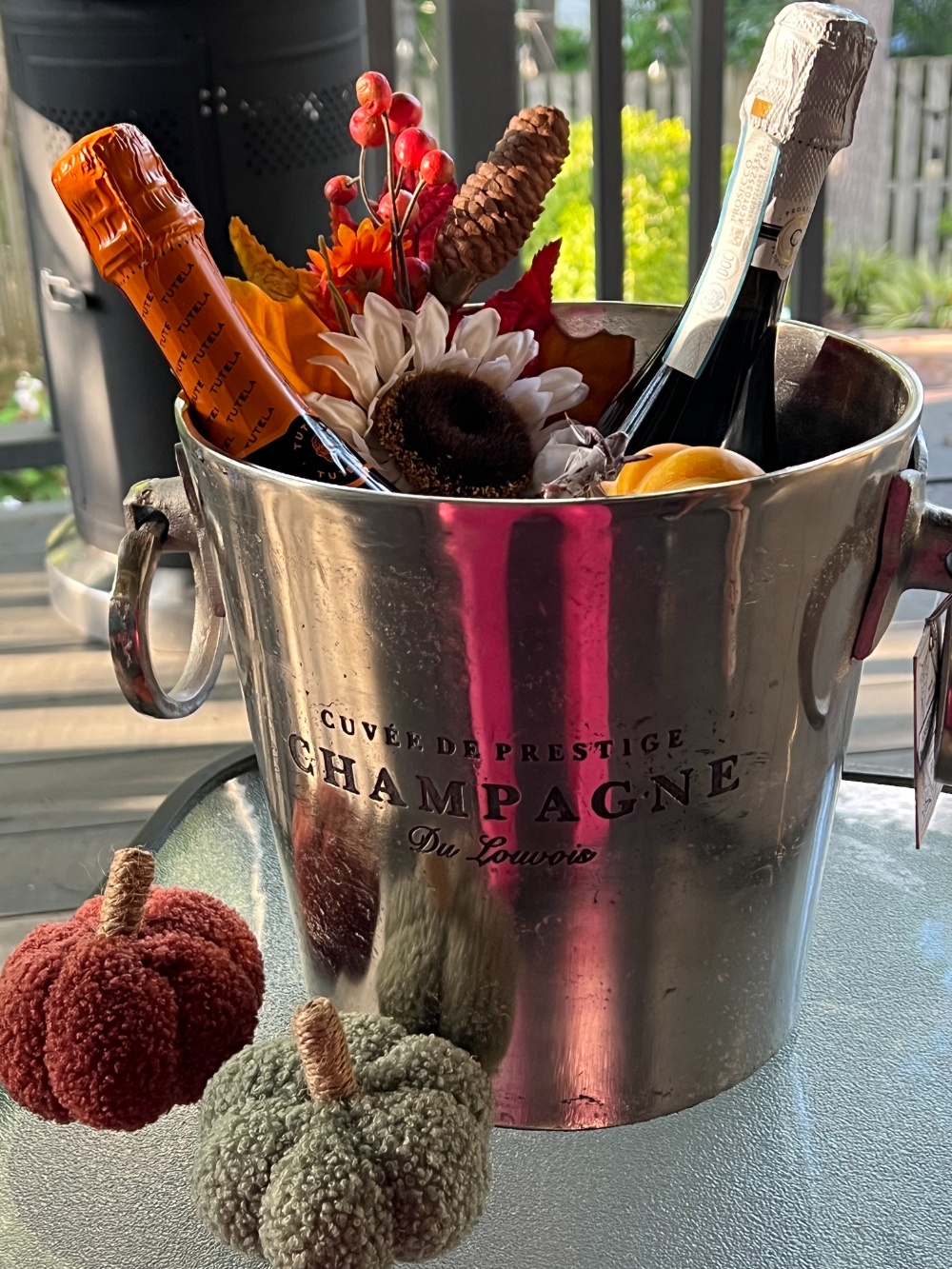 A Special Note
To everyone else who partcipated, your support and involvement in this raffle made it truly special. Snezhana Homes Group extends their hearƞelt appreciaton to each and every one of you. Stay tuned for more fun and excitng opportunites in the future!
And remember, whether you're on the hunt for your dream home, looking to sell your property, or have any real estate needs, don't hesitate to reach out to Snezhana Homes Group. I am here to assist you and anyone you know, ensuring your real estate journey is a smooth and successful one. 🎉🥂 🍾
The 20th Washington Ukrainian Festval may be over, but the memories, connectons, and the excitement of the raffle will linger on. Congratulatons again to the winners and stay tuned for more thrilling events and surprises from Snezhana Homes Group! 🎉